Website Design and Hosting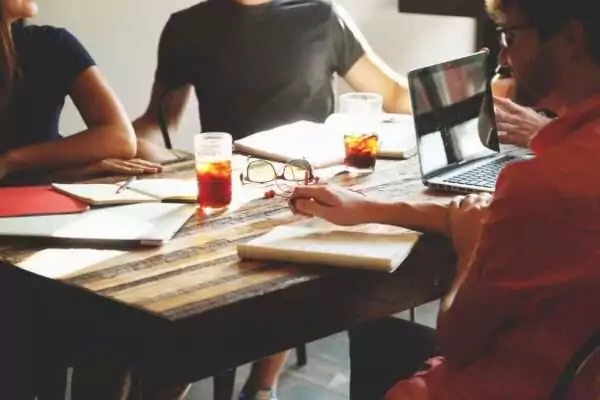 Ampersand Studio is an online marketing company specifically focussed on the 3 core services of Web Design, Web Development and Web Hosting. Whether it's 1 or all 3 that you require, we put together a team and solutions that ensure quality results. We become an extension of your team to really get to know what you want to achieve and advise you how to get there. We use the latest website design and hosting concepts combined with a fully managed hosting server, flexible enough to meet any requirements.
If you're just starting out on your new website journey, then download our useful guide and budgeting examples to make sure you know what you will need to prepare, and how much you can expect it to cost. Once you're ready to go you can use our Request a Quote form so we can provide a more accurate budget requirement.
Get an Instant Quick Quote
We want to make it as easy as possible to communicate with us, so whether you want to talk by phone, email or social media we've got it covered!
36 Farmfield Road
Banbury
Oxon
OX16 9AP
Tel: 01295 533544