Professional websites that work on any device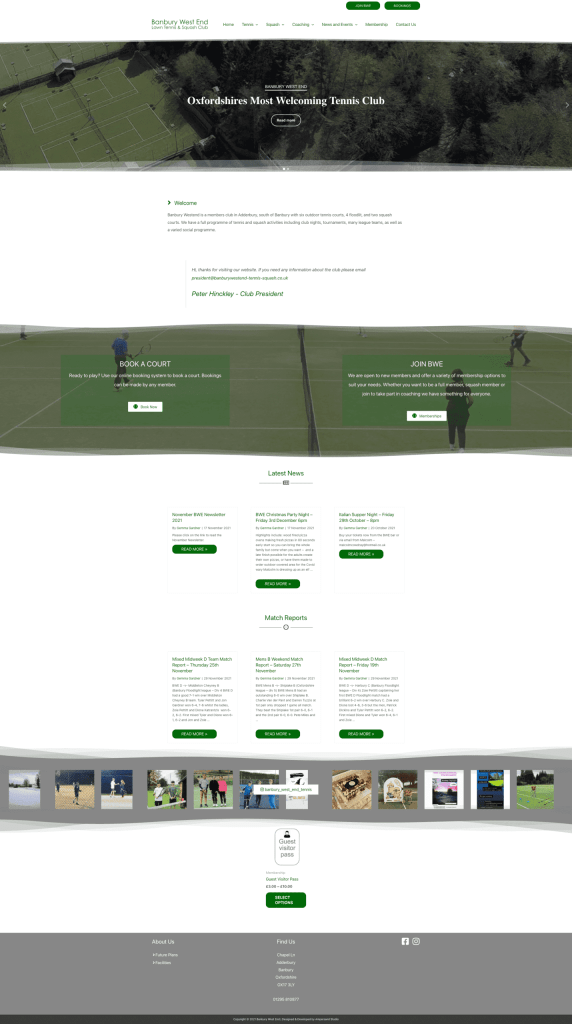 Professional Web Design Banbury
Making an impact is just one aspect of the design process; is it aimed at your target audiences? Is it easy to navigate around the site? Is it responsive? Questions we worry about on your behalf, all you need to do is say WOW when you see our designs!
WordPress is by far the most common content management system, offering great flexibility and power but it's not the only solution we offer. We have developed our own CMS that offers a more lightweight and simple approach to managing your website content, particularly aimed at those not looking for complex tools or features.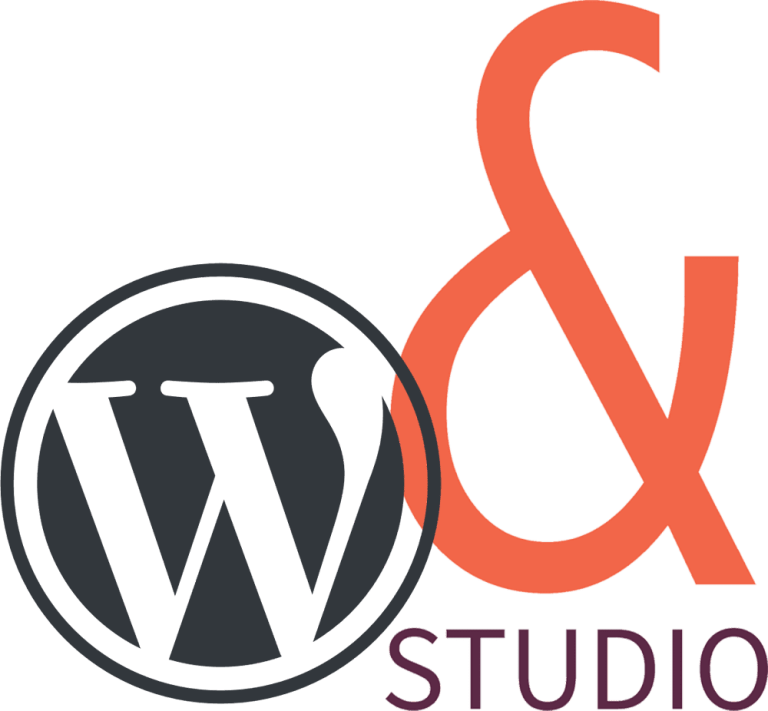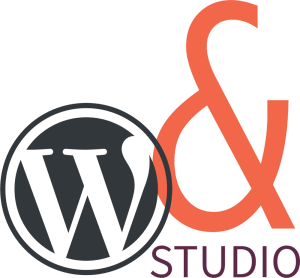 Website Design You Can Trust
5 star reviews from our clients!
We're sure we can come up with a design to suit any budget, however the prices below should give you an idea.
Pages

1-10 Pages
10+ Pages
Online Shop

Compatible CMS

WordPress
Bespoke

Included Addons

SEO Integration
Forms
Image Gallery
Online Payments

Extras

Logo Design
Brand Creation
Support and Maintenance
SEO Support
Pages

Compatible CMS

Included Addons

Extras

Support and Maintenance

from £40 p/m
Pages

Compatible CMS

Included Addons

Extras

Support and Maintenance

from £40 p/m
Pages

Compatible CMS

Included Addons

Extras

Support and Maintenance

from £40 p/m