Find out more about Ampersand Studio
Ampersand Studio is an online marketing company specifically focusing on the 3 core services of Web Design, Web Development and Web Hosting. Whether it's 1 or all 3 that you require, we put together a team and solutions that ensure quality results. We become an extension of your team to really get to know what you want to achieve and advise you how to get there. We use the latest design and development concepts combined with a fully managed hosting server, flexible enough to meet any requirements.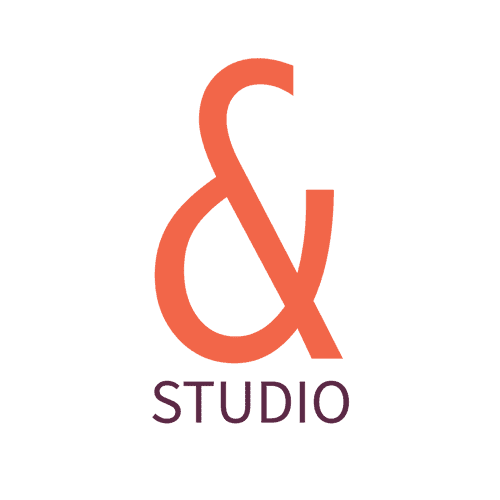 To provide a complete package we also offer a range of other services to support your needs. These include Search Engine Optimisation (SEO) packages and WordPress fixes and packages. An SEO assessment will ensure your website will be ranked highly on all the major search engines and we recognise the popularity of WordPress, nearly a quarter of all websites, and can offer you additional development or support services for your WordPress site. Ask our experts to develop a plan to suit your requirements.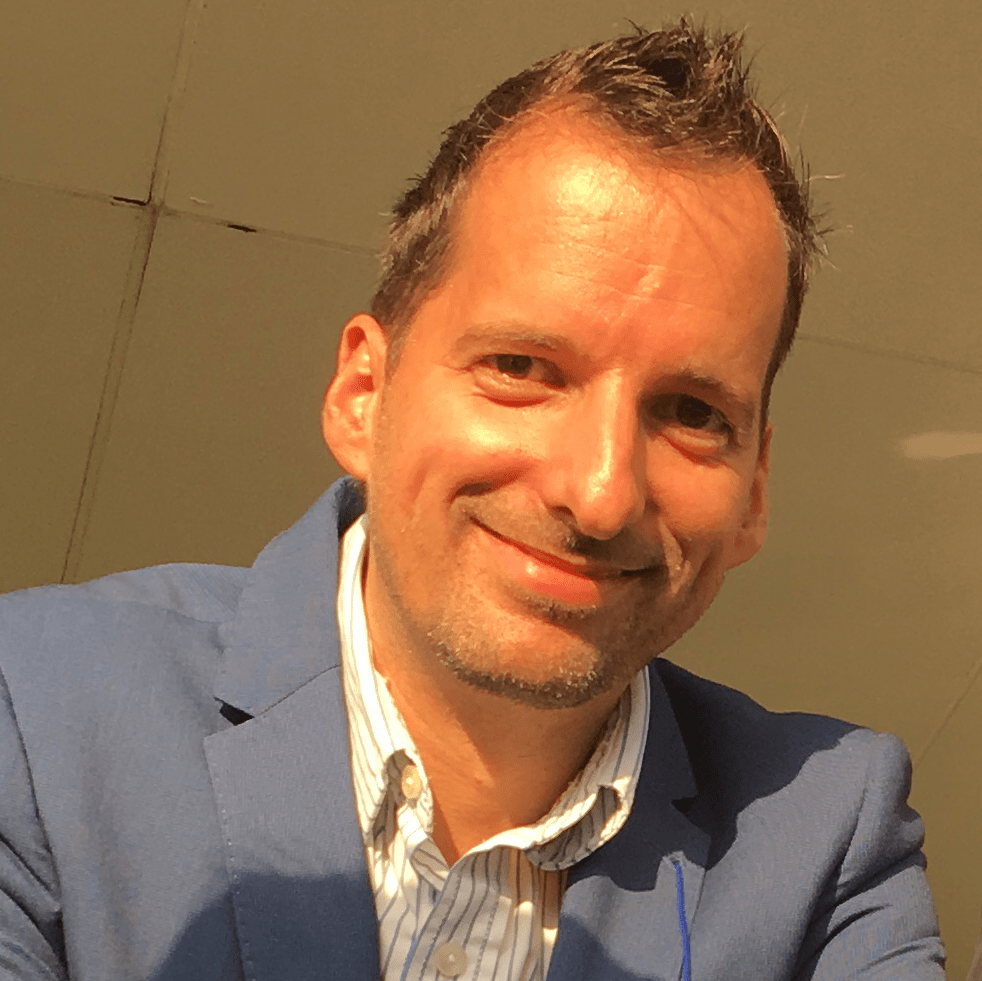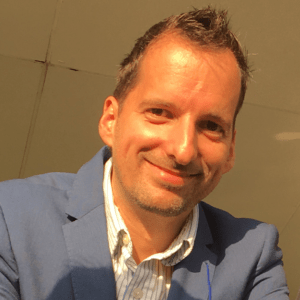 Richard Holmes - Owner / Developer - Richard began his working life in the leisure industry, progressing to Centre Manager of an Oxfordshire based Leisure Centre. In 2008 his passion for web development, took him on a new career journey. The management skills already acquired, combined with the ever increasing knowledge of web development, led Richard to become a Development Manager for an Oxfordshire based digital marketing company. Richard founded Ampersand Studio and is responsible for the project management, web development and web hosting aspects of the business.
"I have a belief in the internet and in its power to make a difference to everyone, so whether you want an ecommerce site or wish to express your thoughts in a blog, my aim is to deliver a modern, responsive solution that exceeds your expectations and is something that both you and the Ampersand team are proud of."
We provide a complete package of services for your online needs. From a phone call or email you can end up with a responsive, modern design and a content management system, providing you with the control, all hosted on a private server that secures your site and delivers it at speed. But that's just the start. A search engine optimisation plan will keep your site visible and a social media plan completes your online presence. Call us today on 01295 533544 to discuss which services would benefit you.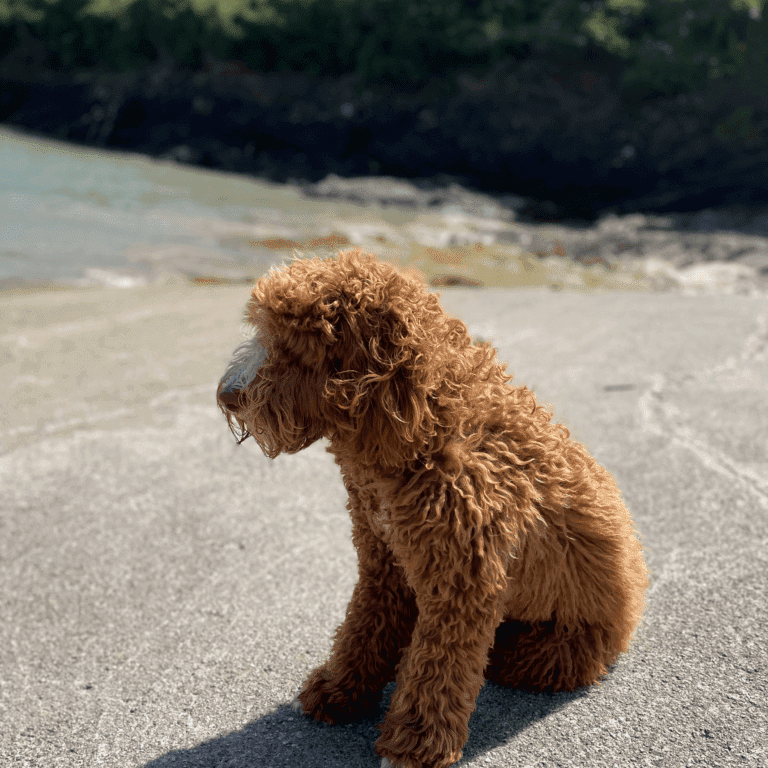 If you prefer face to face meetings, Ampersand Studio is based in Banbury, Oxfordshire, just off the M40. We're always open to visitors as long as you don't mind Woody, our dog, joining the meeting! WhatsApp, email or call ahead and we'll make sure that you receive the Ampersand Studio welcome with a cuppa and biscuit as we discuss how to make your project idea a reality.
Tel: 01295 533544
Email: [email protected]