Website Support and Maintenance
Solutions and fixes to your website problems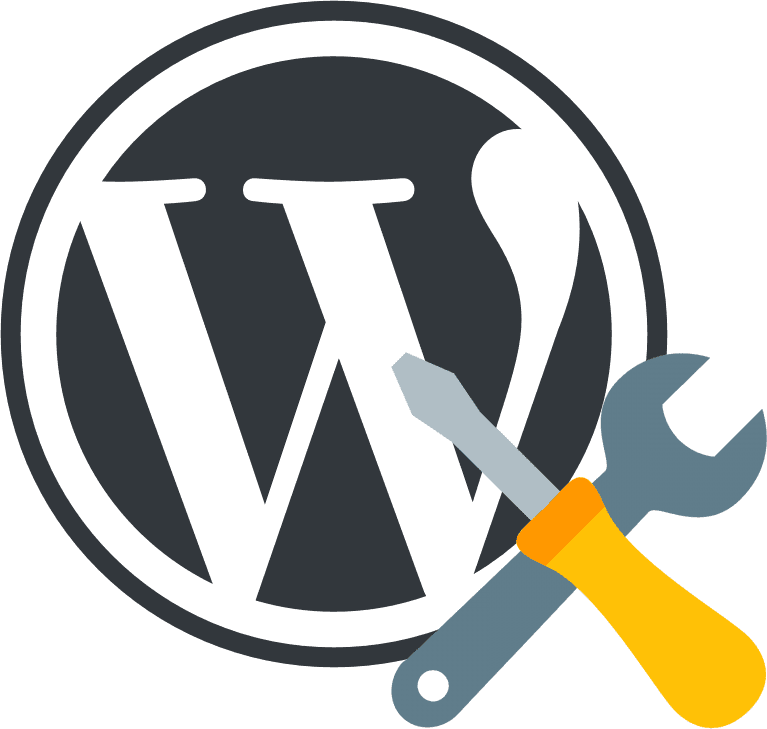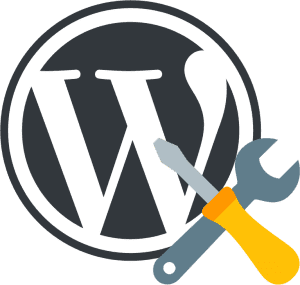 Monthly Website Maintenance Package
Keeping a WordPress website secure, up to date and backed up is critical if you want to have piece of mind. For just £40 a month we secure your WordPress site, optimise it, keep it up to date, on a daily basis, take offsite backups and create a disaster recovery plan, should the worse case ever arise.
Sometimes you may just want a one off fix for your website. From blank screens, 500 errors or contact forms no longer working. It can be a headache knowing you have a website but it's suddenly stopped working.
It's not just your website that needs support, the server it's hosted on also needs to be optimised to get the best from your site. Google Core Web Vital Stats rely on your server delivering your content quickly.
If it's not a monthly website maintenance package that you're looking for then try one of our quick fix solutions or send us a request to quote for the support you need.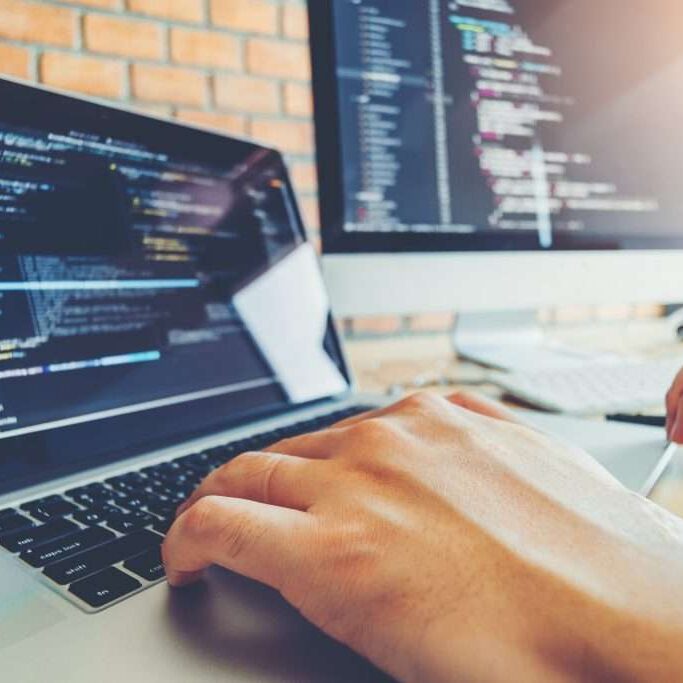 In Need of Immediate Quick Fixes?
If you're in need of an urgent, quick fix, the best way to get hold of us is to send us a WhatsApp message. Have a look through a selection of the services we offer below and either purchase online or send us a message to discuss.
WordPress Support
Are you experiencing a blank screen or 500 error? Looking for advice on updating themes and plugins?
Website Performance
Having problems updating text and images, unsure how to use your CMS or finding your website acting slowly?
Server Support
Hosting servers can be upgraded causing a damaging effect on your websites performance. Let us delve into the technical side of things for you.