Trying to figure out how much a website should cost can feel like a daunting task. After all, there are seemingly endless choices and options when it comes to creating a website. 
In this post, we'll try to demystify the process and help you understand what goes into website pricing. By the end, you'll hopefully have a better idea of what to expect from your web developer or agency. Keep in mind that these prices are just general estimates - your project may vary depending on your specific needs and requirements. So, let's get started!
How much should you realistically expect to pay for a website design and development project?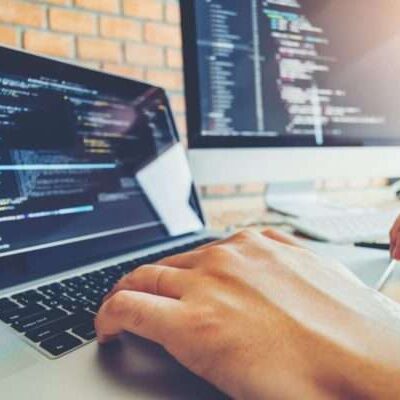 There is no one-size-fits-all answer to this question, as the cost of website design and development can vary widely and as with most things, you get what you pay for!
For most websites you'll find a developer who can help based on a budget range of £500 - £5,000. Sites that require high levels of customisation or very bespoke functionality can expect to pay north of £10,000.
Remember the design and development cost isn't the only thing you need to consider either. There's the cost of domain names and hosting to budget for. Our budgeting examples document gives you an idea of our costings.
What factors will influence the final price tag?
Now we have a range to work from we need to understand what will contribute to the costs being higher.
There are a few key factors that will influence the final price tag, when it comes to website development.
Template vs Bespoke Design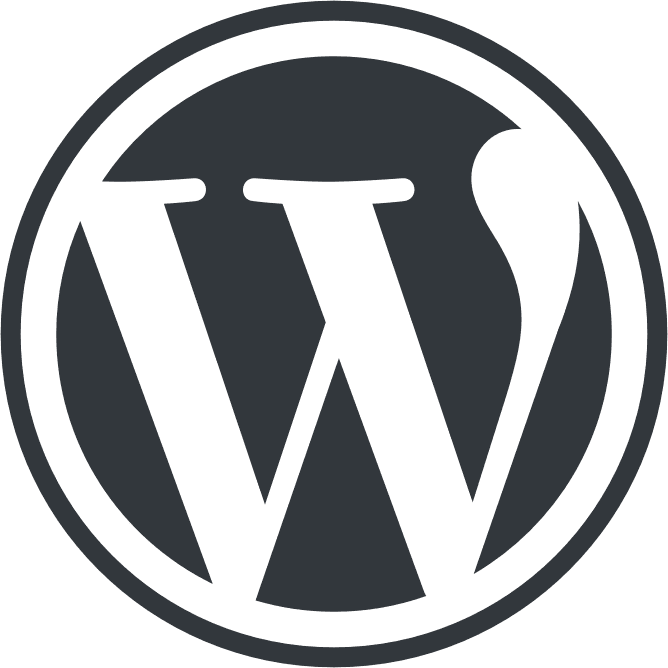 There are a number of website builders available, in some cases for free but you will likely be restricted to using pre defined templates. This provides not only the advantage of a cheaper project but most likely a quicker turn around too.
If you prefer a more bespoke design with custom graphics then you can expect to add some cost to your project.
Brand Creation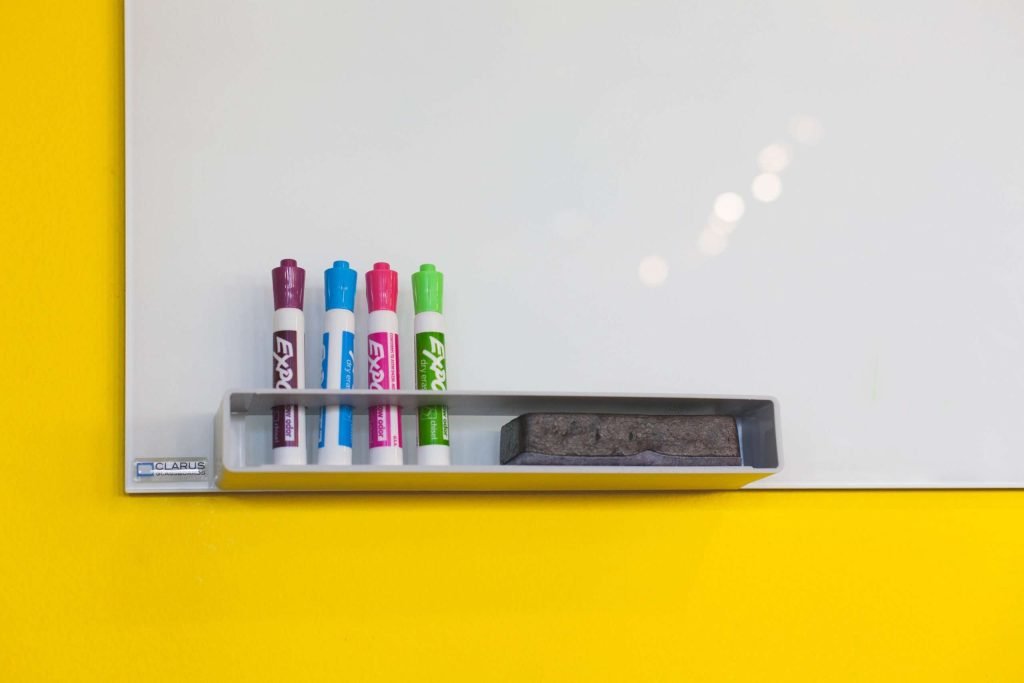 If you already have a logo, colour scheme and style guide, this can save a lot of time and money! A website must represent your brand and this should be the starting point for the project. If you haven't already got a style guide increase your budget and get this included in your project.
Experience Level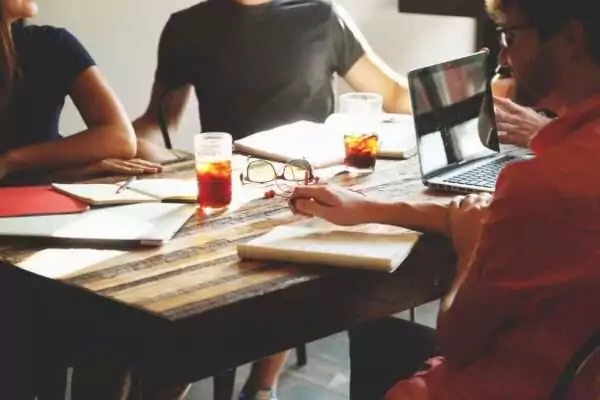 There are hundreds of thousands of developers who could successfully complete your project and you may be able to find a young freelancer, looking to build their portfolio, who will accommodate a smaller budget. You can expect to pay more for a more experienced development team but you may also find their experience and knowledge gives you value for money.
Location of Team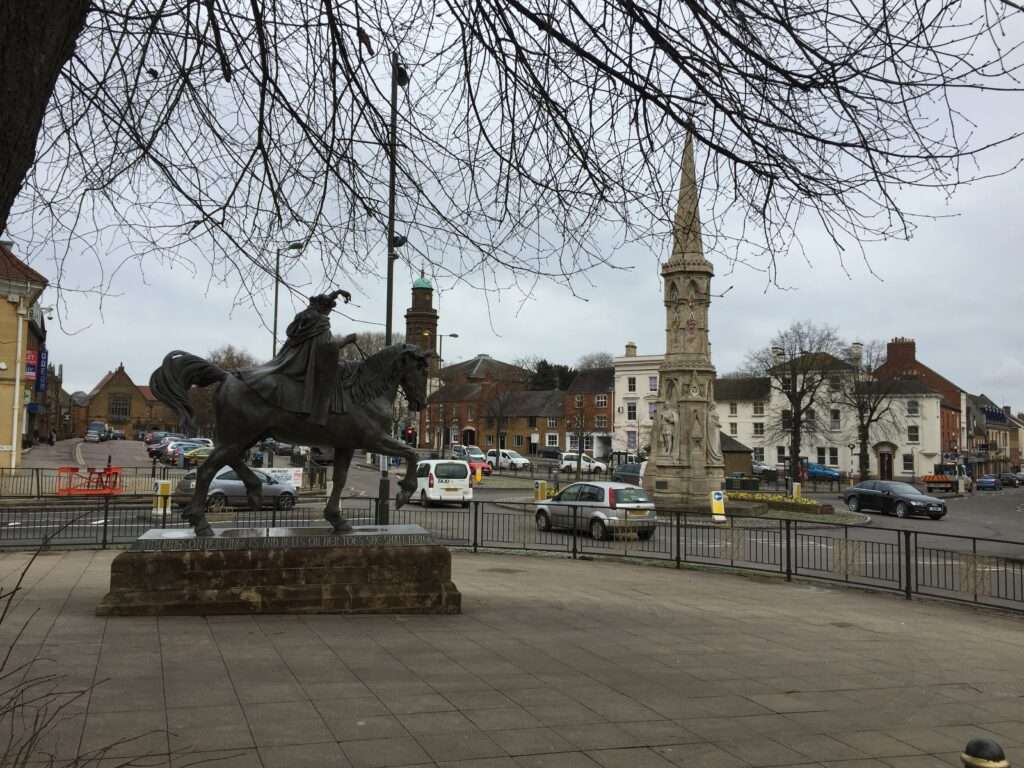 Similarly the location of the web development agency can have an impact on the pricing. Agencies and developers based in cities may have high outgoings to cover or a higher cost of living. The same principal can apply to countries. In this digital age you are not constricted to needing a development team to be on your doorstep, so if you have that flexibility you may be able to reduce your costs by widening your search.
Ongoing Support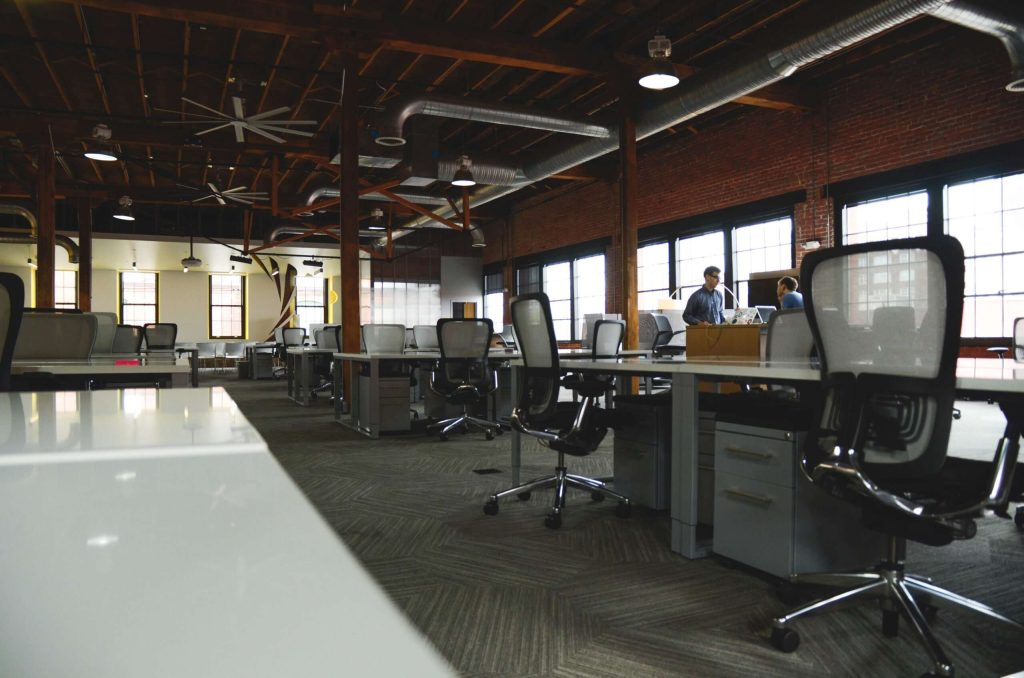 One of the biggest factors, is the support that's needed after the site is launched. If you're looking for ongoing support and maintenance, that will naturally cost more than if you're comfortable managing the site on your own. Also check if the support you're offered provides a phone number or just email service.
By considering your needs upfront, you can get a better sense of what to expect.
How can you save money on your website project without compromising on quality?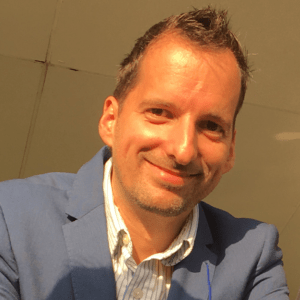 Let's face it, we all want to save money without compromising on quality. But when it comes to website design, how can you be sure you're getting the best bang for your buck? The first step is to trust your gut. If a company is offering a discount that seems too good to be true, it probably is.
You should also beware of companies who lowball their initial quote in order to get your business. Once they have your trust (and your money), they may start cutting corners to make up for the lost profits.
Instead of going with the lowest bidder, look for a company that you can build a rapport with. This way, you can be sure they're focused on your needs and not just their bottom line.
By following these simple tips, you can be sure you're getting the best value for your web design budget.
What are some common myths about website costs that you should be aware of?
If you're planning on launching a website, you've probably already received lots of conflicting advice about how much it should cost. While there's no one-size-fits-all answer to this question, there are a few common misconceptions that you should be aware of.
Custom vs Template Design

One myth is that you need to spend a lot of money on a custom website design. In reality, there are plenty of great themes and templates available for a fraction of the price. Yes a bespoke design can make you stand out and give you an edge but if your budget doesn't allow then don't be put off by the template route, you can always upgrade later on.

Support is Required

Another common myth is that you need to pay someone to manage your website for you.

I'm going to caveat this one by saying I strongly recommend you do have someone who can support your website, particularly if you're not very tech savvy, however, it is perfectly possible for you to manage updates yourself.

The budget compromise here would be to ask your developer to set up backups and security on your hosting and website and ask them to demonstrate what you need to do to manage it yourself. You'd be far better paying for an hour of their time than having nothing but it could save you an ongoing payment.

If you're running a complex e-commerce site, then I simply wouldn't compromise on this and take a support package. If your site goes down, so will your business so it's important you have someone ready to put things right quickly.

It Should be FREE!

Finally, don't believe anyone who tells you that websites are free. While there are some free hosting options available, you'll ultimately get what you pay for in terms of features and support.

Essentially you're paying for a professional service and the time of an experienced developer, not everything in life is FREE!
By being aware of these common myths, you can make sure that you don't overspend on your website project.
Tips for getting the most value for your money when it comes to web design and development
There are a lot of things to consider when it comes to web design and development, but one of the most important is getting the most value for your money. Here are a few tips to help you accomplish that:
Be Honest
Be honest with yourself about your needs. If you only need a basic website, there's no point in spending a lot of money on bells and whistles that you'll never use. Conversely, if you need a complex website with custom features, be willing to pay for it.
Shop Around
Shop around. Get quotes from multiple design and development firms before making a decision. This will give you a good sense of the going rate for the services you need and help you choose the most affordable option.
Have No Fear!
Don't be afraid to negotiate. Once you've gotten quotes from multiple firms, see if there's room for negotiation. Often, web design and development firms are willing to work with you on price if it means winning your business. Maybe free hosting can be offered for a year or 3 months support, it's always worth asking.
By following these tips, you can be sure that you're getting the most value for your money when it comes to web design and development.
It's easy to feel overwhelmed when you start thinking about building a website. There are so many things to consider! But, luckily, we're here to help. By following these simple steps and taking the time to build a good relationship with your developer, you can rest assured that your website will be everything you hoped for – and more. So what are you waiting for? Let's get started on your project today!
Get an Instant Quick Quote
Comment below if you have any tips we may have missed.